Get the latest member news from the Toyota Landcruiser Club of Australia.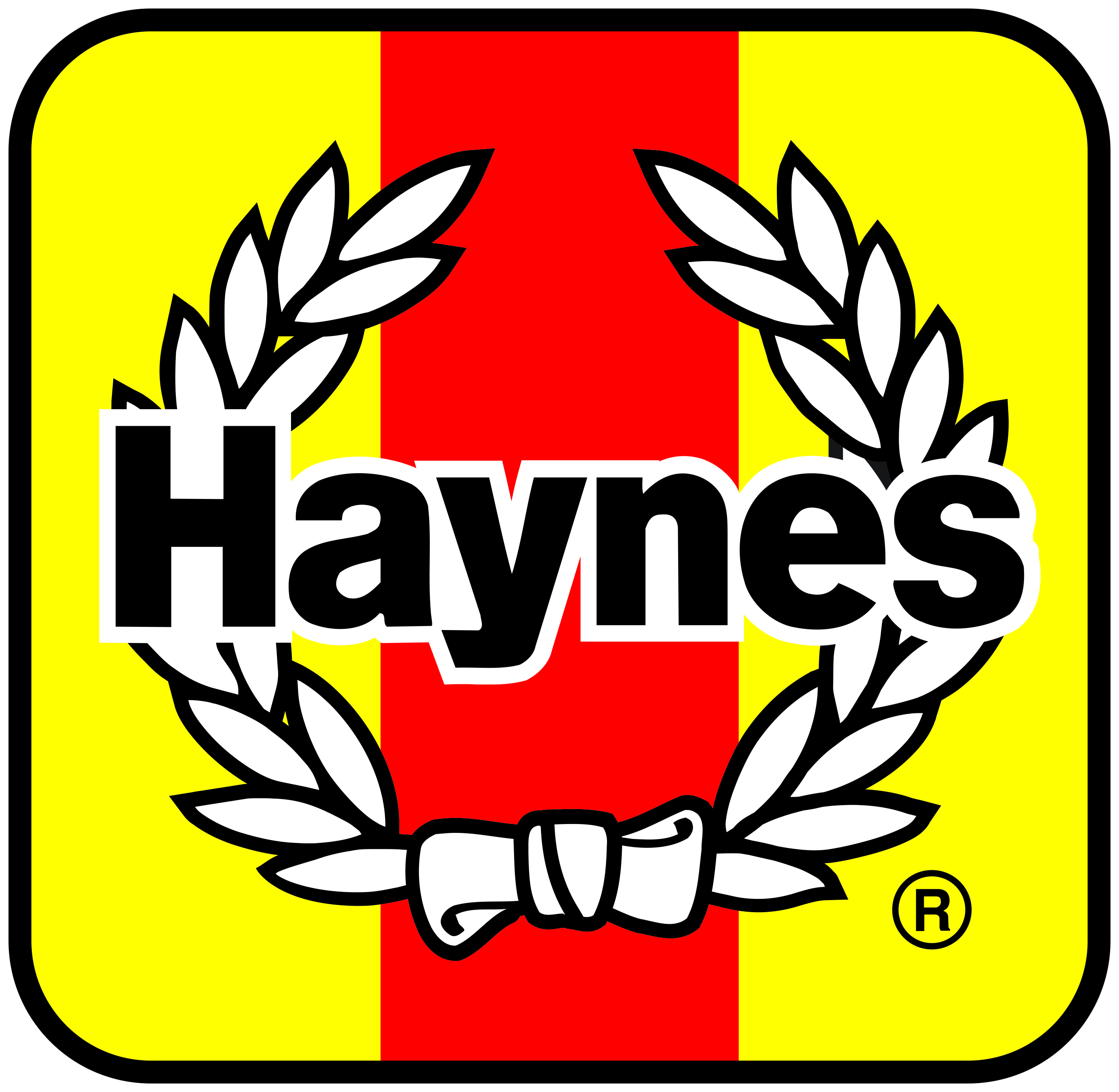 The TLCC welcomes Haynes as a Proud Sponsor
TLCC Welcomes Haynes Manuals as Proud Sponsor
Haynes Manuals are a series of practical manuals focuses upon the maintenance and repair of automotive vehicles, covering a wide range of makes and models over 800 models of car and motorcycle.
What sets Haynes Manuals apart is the attention to detail that goes into the production of each book. Every manual is written from hands-on experience based on a complete teardown, which is the step-by-step procedure of dismantling a particular vehicle part-by-part. This is followed by the detailed rebuilding of the specific model it documents. Writing each manual can takes over 30 man-weeks. Hundreds of photographs accompany each manual's step-by-step instructions. The books are written from the actual experience of Haynes' own expert personnel using only a basic set of tools and presented in a style that any DIYer can follow, even a beginner. The DIYer can save a great deal of time and money, not to mention feeling proud of the job, by using a Haynes book.